TradeGBP Offers Strategies For Portfolio Performance
TradeGBP.com is a community trading platform which provides various ways to initiate trades for financial portfolio building. The first step towards portfolio creation is to download the Meta trader 4 platform (MT4 app). MetaTrader 4 is a FOREX mobile trading platform with up to time pricing. It is compatible with Mac, OS, Linux and iOS and Android. The app is a "flexible trading system" and allows users to copy trades to send via email to other traders and includes technical buy indicators and access to expert advisors and graphs for ongoing market analysis.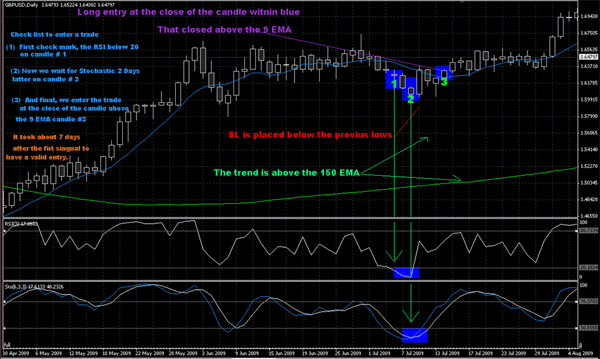 Once installed, users need to log in and establish a profile, then select a trading account type. There are six types of accounts available, each one corresponds to the minimum opening deposit required for the selected platform. The basic accounts are: micro/standard ($500-$999), silver ($1000-$2499), gold ($2500-$9999) and VIP ($10000-$2499). TradeGBP.com has various instruments of algorithm trading and commodities, oil and precious metals. The first deposit can be adjusted according to the financial goals of the investor and what type of returns they are expecting. For example, if a micro account is selected, the option for instruments are: commodities and stocks and indices and FOREX. With two fixed spreads and the trading platforms, Trade GBP download, mobile trading and webtrader. The account types vary for individual investors to make small volume trades with smaller initial deposits.
Investors can create their own financial strategies using the tools in the resource center these include market analysis RSS, live market quotes, and market signals and news, an autochartist and economic calendar and an education center and a TradeGBP credit card. The educational resources help investors understand the risks and rewards of online trading. As a FOREX trading community, TradeGBP.com investors are referred to as "clients" and are provided with a statement of intent regarding the safety of their deposited funds. In additional to being an online brokerage platform, Trade GBP also offers conventional money management and banking services. The banking compliance includes a partnership with the trusted, international financial organization, Barclays.
Trade GBP has a multiple language customer care center and a virtual live help agent, available during the trading day. New investors can not only take advantage of customer support; but also they have ample opportunities to learn strategies before committing with a demo account. The demo account simulates open market trading without the need for an initial deposit. Using these convenient investment tools will make trading easier and more profitable. The expert advisors are former traders who assist with portfolio building. They help clients understand the merits of long and short term equity as investment choices. TradeGBP customer support center provide answers to technical questions for regular accounts and White Label setup for affiliates.
The flexibility of Trade GBP offers unlimited accounts setup. This means that individual investors can open as many accounts as they desire. And this is a great for business managers, because this allows organizations to participate in day trading as a group.
---