A successful first date has the potential to lead to a series of dates. Whether a man is looking for someone who is marriage material or a current love interest, saying the wrong things can end a date. It can also end changes for a second date. Thus, engaging in the right conversation is just as important as taking the individual to a spectacular place or dressing appropriately. Here are some first date tips about starting a conversation.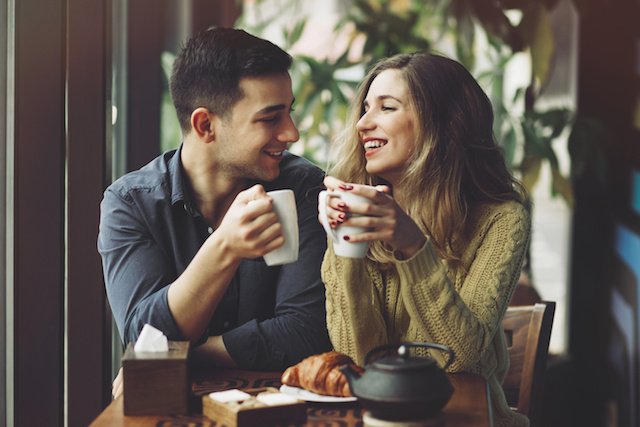 Always Ask Open-ended Questions
A closed-end question is a question that has a limited number of answers such as yes, no and maybe. One example of a close-ended question is, "Where did you go to college?" These questions don't allow a person to elaborate unless they decide to do so. Closed-ended questions are the worst questions to ask on a first date because the conversation can quickly stall.
Instead of asking a closed-end question, do the opposite. Ask open-ended questions. An open-ended question is a type of question that requires a detailed answer. Questions that require detailed answers give both a man and his companion a chance to expand the conversation. One type of question is, "What type of seafood do you like?"
Pick Good Questions to Ask on a First Date
It is perfectly normal to think about some questions to ask before the date occurs. That's being proactive. However, not every question is a good question to ask on a first date. Many terrible questions sound like job interview … Read More