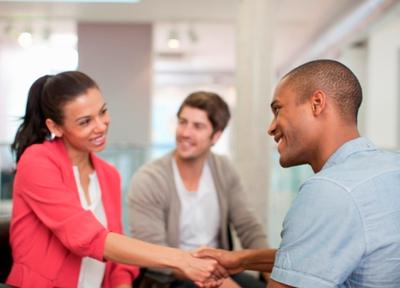 The Best Sneakers that You Can Have for the Coming Year
Make sure you include your name in you Christmas shopping list. You can greet the new year with a good pair of new sneakers. You can give your feet a new look in the coming year by splurging on fashionable and comfortable sneakers that you can wear all day. You dont have to spend a lot of time in the mall if you take time to consider some great sneakers to choose from.
The Chuck Taylor All Star One Star Glitter Low Top is the sneaker that will give you the extra sparkle in your wardrobe for the coming year. You can have a great outfit minus your designer jewelry with this pair of sneakers. The entire shoes is covered with a coat of glitter that sparkles with your every step.
The Nike Air Jordan 3 Retro SE AWOK is a trendy pair of sneakers which uses metallic tweed to add shine to it. You can search the internet for more info to get a good price on this expensive pair of sneakers.
IF you are an outdoor person who enjoys hiking, then the Campion 93 Eighteen Colorblock is for you. This is a very stylish athletic sneakers. This sneakers are very comfortable for the outdoors because of its great support and cushion. The color block pattern makes it look great.
The Adidas Superstar is the sneakers that never go out of style. Known for its durability this sneakers … Read More